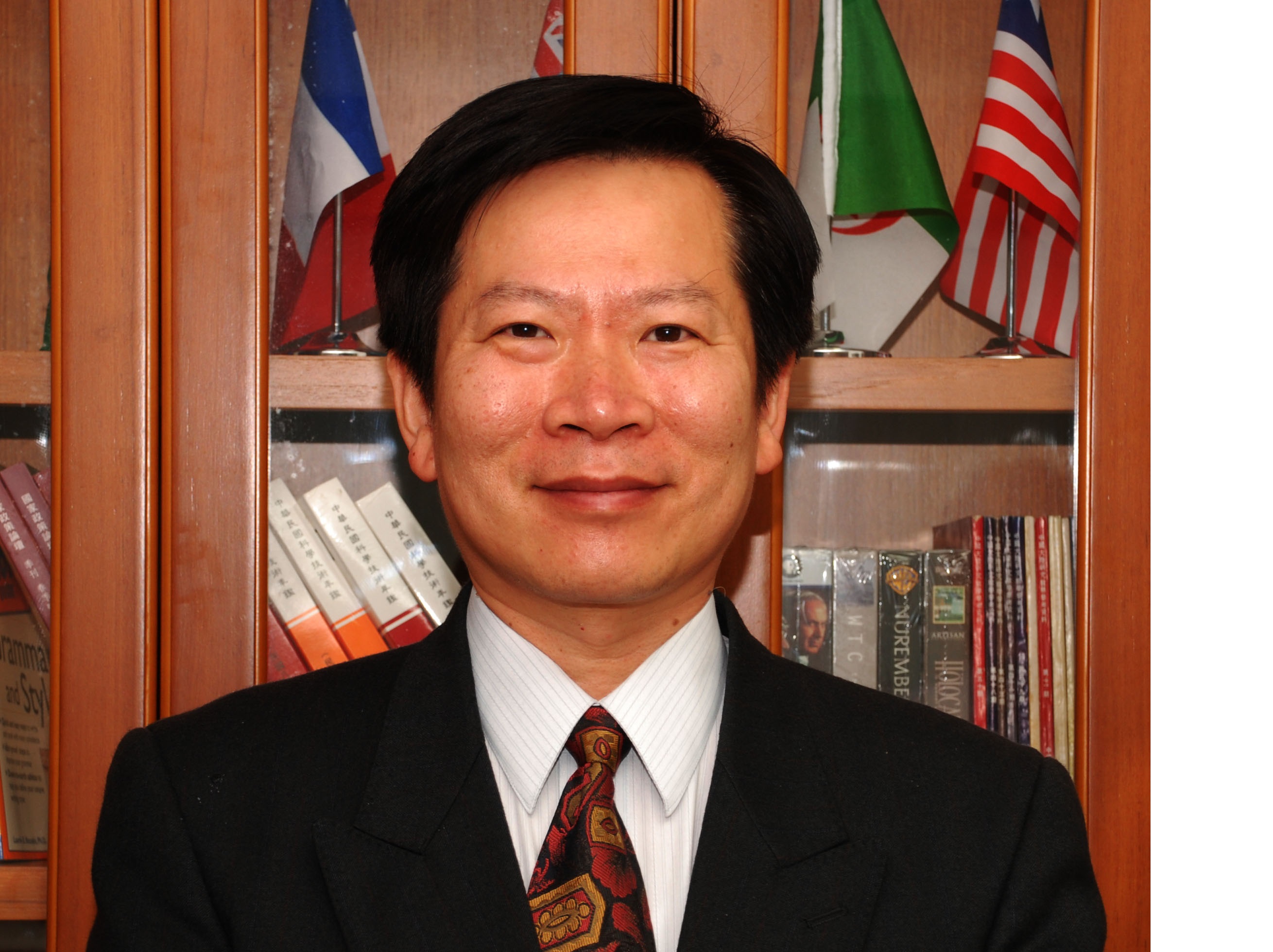 Dear Friends:
 First of all, I would like to welcome your visit to our website on behalf of my colleagues and students of the College of International Affairs of the National Chengchi University.
 Our college has been the only one under the name of "International Affairs" in Taiwan. Our college takes its privilege conducting lectures, research, social services and continuing education. Our college is composed of the Department of Diplomacy, the Graduate Institute of East Asian Studies and the Graduate Institute of Russian Studies, in addition to the MA Programs in Strategic and International Studies, MA Programs in National Security and Mainland China Studies, International Master's Program in International Studies (English-spoken), Master Program of Middle Eastern and Central Asian Studies, Master and Doctoral Program in Japan Studies. We emphasizes education of excellence through comprehensive learning process.  
 Some of our units have been established for decades, Department of Diplomacy and Graduate Institute of East Asian Studies are two among them. Both of them used to be affiliated to the College of Law, College of Social Sciences before they became the founding members of the College of International Affairs in 2001. The Department of Diplomacy was established in 1930, one among the earliest-built departments at the university. As the only department named under "Diplomacy" in Taiwan, the Department of Diplomacy has cultivated large number of scholars and practitioners in international affairs for the last 90 years. The Graduate of East Asian Studies, established in 1968, has educated many brilliant graduates mastered in Mainland China studies. As pioneer of China studies in Taiwan, its graduates have enriched the academic circles and the governments both in Taiwan and abroad. The Graduate Institute of Russian Studies, established in 1994, has been also prestigious in Russian, Central and Eastern European studies, and targets of interests.
 The various MA programs, including mid-career ones, of our college have attracted students' interests and enthusiasm in joining with us, since we are trustful partner in their efforts of continuing education. The long-term goal of our college is to establish graduate institutes in the Middle East, North America, Europe, Africa, South Asia, Southeast Asia, and Latin America so as to further strengthen our caliber in area studies. Through these endeavor, we hope to further forward to the " One Department (Diplomacy), Many Graduate Institutes," a roadmap long-envisioned by our college.
 The National Chengchi University locates in an excellent natural, human as well as social environment, and owns sufficient educational and librarian facilities. Based on this, the College of International Affairs has particularly been proud of its having excellent faculty members, well-prepared learning plans, advanced curricula, ready for excellent choice. Your comments, communication, and joining with us are more than welcome.
 I join with my colleagues and students in wishing your healthfulness and great success.

Dr. Chyou, Ren-Rang
Dean, College of International Affairs
National Chengchi University